Time management software can help ensure more accurate tracking in terms of payroll, on client projects, and in many other ways. However, you'll find that all software is not created equal. If you're searching for the right solution for your business, you'll need to know some of the must-have features of time management software so you can make an informed choice.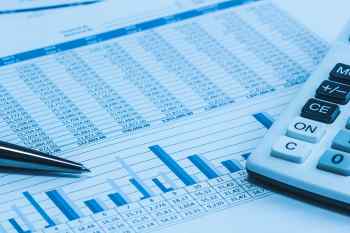 ​​​​​​​
Mobile Access
Once upon a time, you could really only track time in the office. You'd use a time clock or punch card system, and time spent offsite had to be manually written down and then recorded afterward. With today's time management software, you can use mobile apps to ensure that time is recorded accurately while your team or employee is on the job.
Customizable Reporting
Most time management software suites offer some form of reporting, but this can be limited. Make sure that the software you choose provides you with not only in-depth reporting, but the ability to customize your reports to suit your industry, and your specific business.
Scheduled Time Off
Ditch those handwritten sticky notes and manual calendar entries to track employee time off. The right time management software will give you the ability to schedule time off in the system months in advance.
Archiving
Records in your time management software suite shouldn't just disappear when you're done. You should have access to a robust archiving system to ensure that you can refer to past records when the need arises.
These are just a few of the must-have features you need to look for in time management software. You'll find them all in XSO's TimeWriter Standard and TimeWriter Pro. We welcome you to contact us today to learn more.